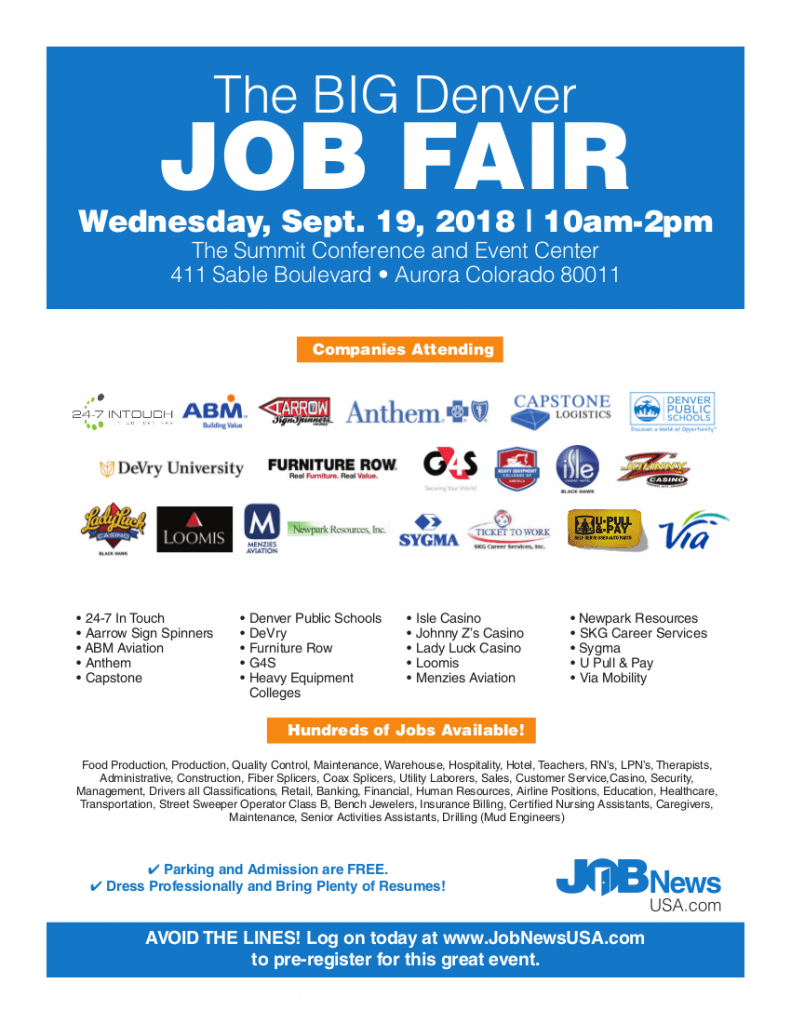 ---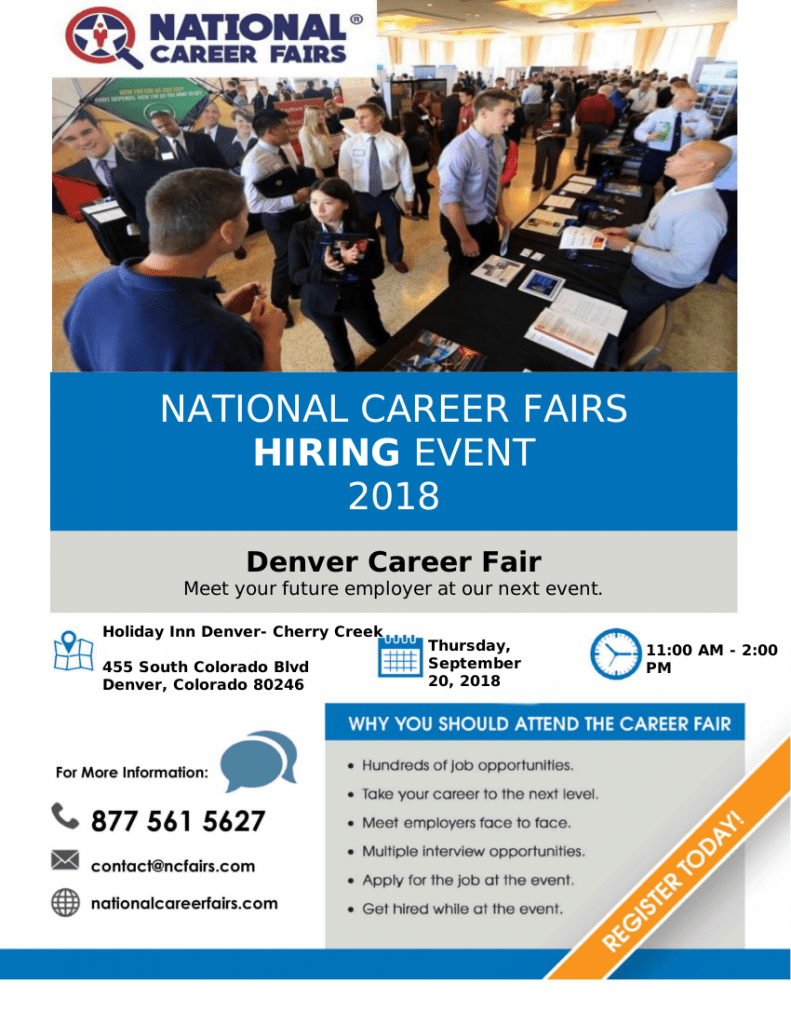 ---
KLZ Radio RECRUITMENT ALERT
If your organization distributes information about employment opportunities to job seekers or refers job seekers to employers, and would like to receive job vacancy notices for Crawford Broadcasting Company Denver please provide KLZ Radio with the name, mailing address, e-mail address (if applicable), telephone number, and contact person and identify the category or categories of vacancies for which you would like information specified about to:
KLZ Radio
emcguire@crawfordbroadcasting.com
2821 So. Parker Rd.
Suite #1205
Aurora CO 80014
It is the policy of KLZ to provide equal employment opportunity to all qualified individuals without regard to their race, color, religion, national origin, sex, age or disability.
Crawford Broadcasting is an equal opportunity employer
---
KLZ's sister station Legends 810AM & 94.3FM (KLVZ) is seeking a contract salesperson.
This "golden oldies" AM/FM station is a hugely popular format in Denver with a strong listenership.
Commissions only to start; radio experience preferred.
Send your resume and cover letter to station manager Don Crawford Jr. – 4Crawford@gmail.com.
Check this page regularly to stay up to date with new job openings.
We will also advertise new openings on our Facebook page and other job sites.