Reverse Mortgage Radio – Bruce Simmons
Reverse Mortgage Radio with Bruce Simmons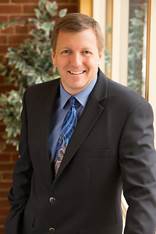 KLZ's reverse mortgage specialist Bruce Simmons delivers homeowners across the Front Range from costly monthly mortgage payments, relieving financial stress while providing additional income for retirement. Bruce wants you to learn the truth about reverse mortgages so you can make an informed decision for your retirement years. Start using the equity in your home as a planning tool for the future!
Call Bruce directly at 303-467-7821.
Watch testimonial videos on Bruce's website: ReverseMortgageRadio.net.